This special event exceeded expectations!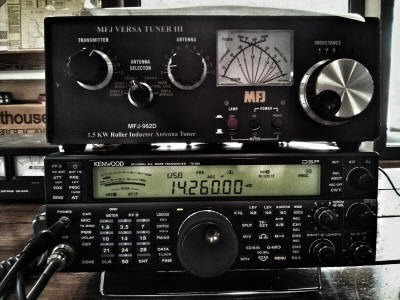 The 2014 "Remembering the Edmund Fitzgerald" Split Rock Lighthouse Special Event is now history. It's been a long-standing tradition in my radio club, but I had never participated. This year things worked out and my wife and I planned a weekend getaway that would allow us to stop by the event location on the first day of setup and operation. It turned out to be a good decision, because everything about it exceeded our expectations.
Read or listen to the entire edition here.