Welcome to Handiham World.
And a Merry Christmas to you!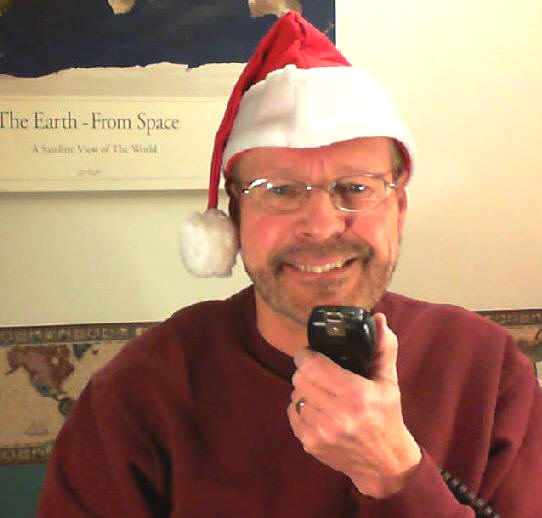 This week we are taking a few minutes to think about what is important on a day like Christmas. Lots of gifts!
No, gifts are nice, but I'm really talking about getting together with family and friends to celebrate the season, whichever tradition you follow. The traditional message of peace is a theme that the world could use, and add to that kindness, sharing, respect for each other... Pretty soon we are all getting along!
So, since it is Christmas day, I'll wish you all a merry Christmas. And since we celebrate many holidays this time of year, I'll also wish you a wonderful, happy holiday season from all of us at Handihams!
Patrick Tice, WA0TDA
Courage Kenny Handiham Coordinator