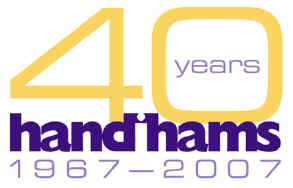 In this issue you will find:
Daisy, Daisy...

Super spot sparks space spectacular

Avery's QTH:

Avery's funnies, part 2

July Events from Laurie (Yeah, I know it's a wee bit late - "my bad", sez Pat.)

N7HVF quick view of the Kenwood TMV71A

Open-Source Talking Book Reader

There is still room!

Making Contacts, Making Friends is back

QCWA audio is online

Elmer is off this week

Eat like a radio camper, Yum, Yum.
...and lots of other stuff. Tune in today!