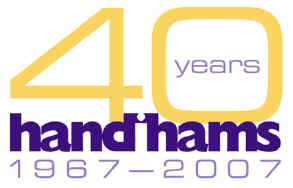 In this issue you will find:
Odds & ends

Avery's QTH:

Avery's funnies, part 3

Elmer and the zero-slash

More resources added on the Kenwood TMV71A

There is still room for Technician & Extra at camp

Virtual Courage North tour goes online

FISTS announces on the air events

40 Years of Handihams - Special Event

WR audio digest for August posted

Eat like a radio camper, Yum, Yum.
...and lots of other stuff. Tune in today!