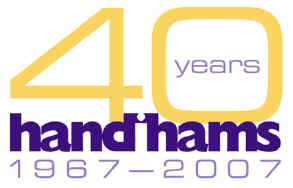 In this issue you will find:
How to avoid ghastly poetry & rotten tomatoes

Avery's QTH:

Avery's funnies, part 5

Elmer and the zero-slash part 3

Magazine audio digest for August sent in 4-track

Radio Camp registration closes

Two specifically blind-accessible logbooks

Eat like a radio camper, Yum, Yum.
...and lots of other stuff. Tune in today!