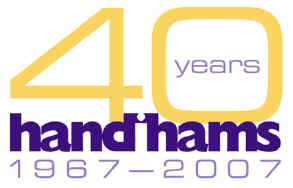 In this issue you will find:
No sunspots? Sun still helps us make radio contacts.

Avery's QTH:

A bridge falls down
ARRL email forwarding hiccups
In AT: Blind Way Finder

Elmer and TV snow

August Events by Laurie

W2VU PopComm article added to audio for blind members

Band plans & beacon links

Eat like a radio camper, Yum, Yum.
...and lots of other stuff. Tune in today!

73 - Pat, WA0TDA