Are you a multimode operator?
You could be. All it takes is a willingness to try something new.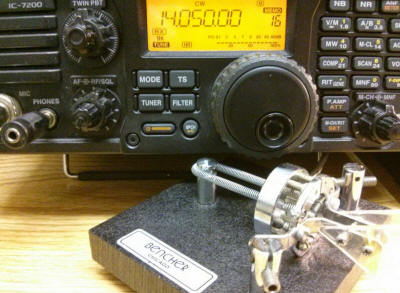 Take a look at your HF transceiver. Main tuning control, audio and RF gain, noise reduction... Oh, there it is: MODE. If you never press the MODE button, you don't know what you're missing. Sure, we have our favorite modes of operation, mine being SSB phone - typically lower sideband on 160 through 40 meters. The problem is that we can get into a rut, stuck in the same old places on the band and doing the same thing every day.
That may be comfortable, but it really isn't going to stretch our operating skills, is it?