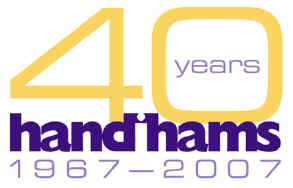 In this issue you will find:
Eta Byta Pi

Iraqi government pulls the plug on ham radio

Avery has some HF tips

In AT: Nada

NASA to students:

GeneSat-1 is yours to drive

Computer crash delays this issue

NM1K needs your greetings

DST changes EchoLink net time in GMT

Elmer: Courtesy first!

In RekkyTec: More good links
...and lots of other stuff. Tune in today!