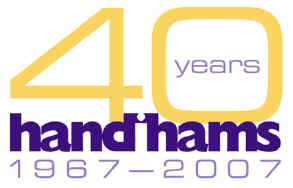 This is a re-post. Sorry for the inconvenience!

In this issue you will find:
Handiham logos for your QSL cards

New Radio Camp course offered for the first time at Minnesota Camp

Avery learns to attend meetings... or else.

Computer crash issue resolved

In AT: We fix a boo-boo

N1BLF has Worldradio digest ready for April

20 m Monday net changes time.

Elmer goofs off this week

In RekkyTec: More good links
...and lots of other stuff. Tune in today!

---
It's time to update your QSL Cards!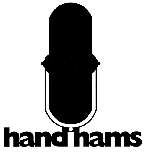 Following Radio Camp in California, Phil Temples, K9HI, sent me a QSL card. It was not just any QSL card, it was Phil's brand-new custom-designed QSL card. And that reminded me that we are running a little behind updating our W0ZSW handiham QSL cards. Yes, yes... I know that this is my job and I am supposed to be getting it done, but I have so many ideas I just can't seem to settle down with a final design. Yesterday one of our handiham members asked me about handiham logos and whether they were available for use on member QSL cards.
"Yes", says I. "But I have to put them up on the handiham server."
So now that is all finished and you can take a look at some of our handiham logo graphics. Please feel free to use them on your own QSL cards, and, if you don't mind, when your card is finished send us a sample.