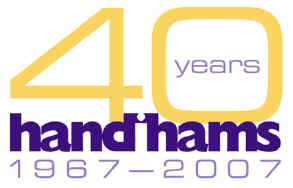 In this issue you will find:
Beep, beep

Avery's QTH:

Thanks, but...
Poll says antennas need work

Change of seasons, change of... net?

Event certificates mail this week

Elmer goofs off

Magazine digest status

Revised Part 97 in text posted

Audio project status
...and lots of other stuff. Tune in today!