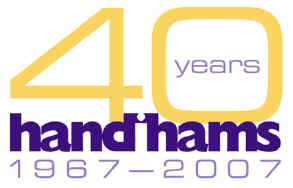 In this issue you will find:
W1AGP is the new voice of ARRL Audio News

Will Talking Books go away?

Take a new Handiham online survey

Avery' QTH:

He gets a call from the FCC!
TM-V7A comments point to a real winner of a radio
K9HI promotes ham radio at Zola Center

July magazines arrive; June audio is posted

Open General - study quick - only one short week left!!!

Elmer goofs off

Links to ham radio audio news from several sources

Eat like a radio camper, Yum, Yum.
...and lots of other stuff. Tune in today!