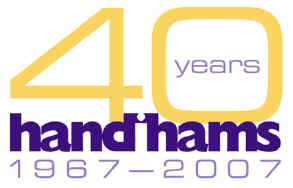 In this issue you will find:
Visit a ham friend

Avery's QTH: Avery makes resolutions... again

Peter Dahl Co. going out of business

Sun comes down with a case of spots

Amateur Radio Scholarships

Mailbag: New aftermarket voice modules

At headquarters:

W0KVO birthday bash is a success!

Avery seeks more responses on CW certification program

KC9AGR visits HQ

Radio Camp forms now online in Word format

Elmer goofs off

WX spotting/reporting software tool
...and lots of other stuff. Tune in today!