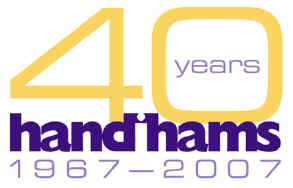 In this issue you will find:
Vintage radio is fun to ponder so we look into the Allied catalog

Avery's QTH: Avery remembers his first rig

Tony is a good neighbor

Mailbag: New aftermarket voice modules

At headquarters:

Holiday closings

Radio Camp forms now online in Word format

Links to the Heathkit virtual museum, Allied Radio history, Lafayette catalog covers, more.
...and lots of other stuff. Tune in today!