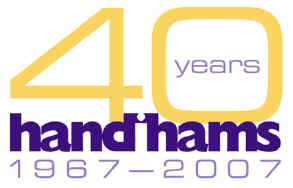 In this issue you will find:
You can afford camp

Avery's QTH: Avery has an embarrassing moment

Reminder! W0KVO birthday bash

Gordo picks up the phone to help others learn

Mailbag: The talking dog makes the rounds

At headquarters:

New audio production computer arrives

Avery gets positive responses on CW certification program

Radio Camp forms now online in Word format

Elmer: Where to find a calculator

Another free screenreader

More free software
...and lots of other stuff. Tune in today!